Wisden India conducted a poll to know India's greatest Test batsmen to which audience responded by voting in favor of Rahul Dravid, the wall of Indian cricket.
Wisden pitted the 16 best Indian batsmen initially, and that list was slowly reduced to 4 with other players being eliminated in the initial rounds. Fighting the Heavy competition with his mates Sachin, Gavaskar, and Kohli, Dravid managed to dig it out and win with a comfortable lead. He has won 52% of the total votes to win the contest.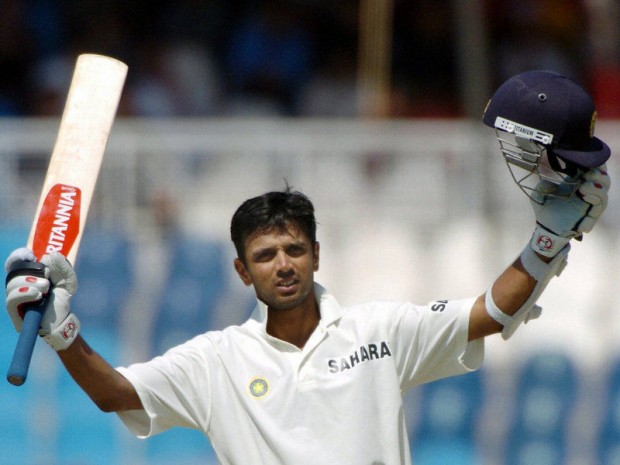 Despite trailing by 42% of the votes by Tuesday morning, similar to his batting style, he stayed, he fought back and conquered the poll by winning 52% of the total votes where over 11,400 fans took part in the poll held.
Read Also: Pakistani Cricketer Shahid Afridi tested positive for COVID-19
Former Captain and the wall of Indian cricket competed with the little master Sunny, cricket God Sachin, and his successor at No. 4 Kohli in the final to leave a winning stamp over the poll.
Do you want to publish on Apple News, Google News, and more? Join our writing community, improve your writing skills, and be read by hundreds of thousands around the world!
More from Sports – News Landed
+ Tennis star Novak Djokovic and wife Jelena tested positive for COVID-19
+ Fury vs Joshua world title bout to cost £29.95 on pay-per-view?
Popular Stories – News Landed
+ The Antarctic's deglacial evolution offers new climate change insights
+ Mastercard continues diversification with billion-dollar fintech investment