This new TV series will be based on Matt Reeves' upcoming Batman movie and is to be hosted on HBO Max. The show is said to focus on the Gotham City Police Department, which has never been concentrated on before. From what is said, they've seemed to create The Wire like show covering the police department and other characters.
The show is written by Terence Winter, the creator of Boardwalk Empire. Boardwalk Empire was one of the best shows about the American mafioso. Martin Scorsese liked the show more than The Sopranos and has even directed and produced the show. This Batman spinoff will have Matt Reeves and Dylan Clark as its producers.
Since there has been no release date for the show, it must probably come out after the movie. It is supposed to work like Agent Carter, supporting the franchise, since no other DC movie of the same world has been scheduled.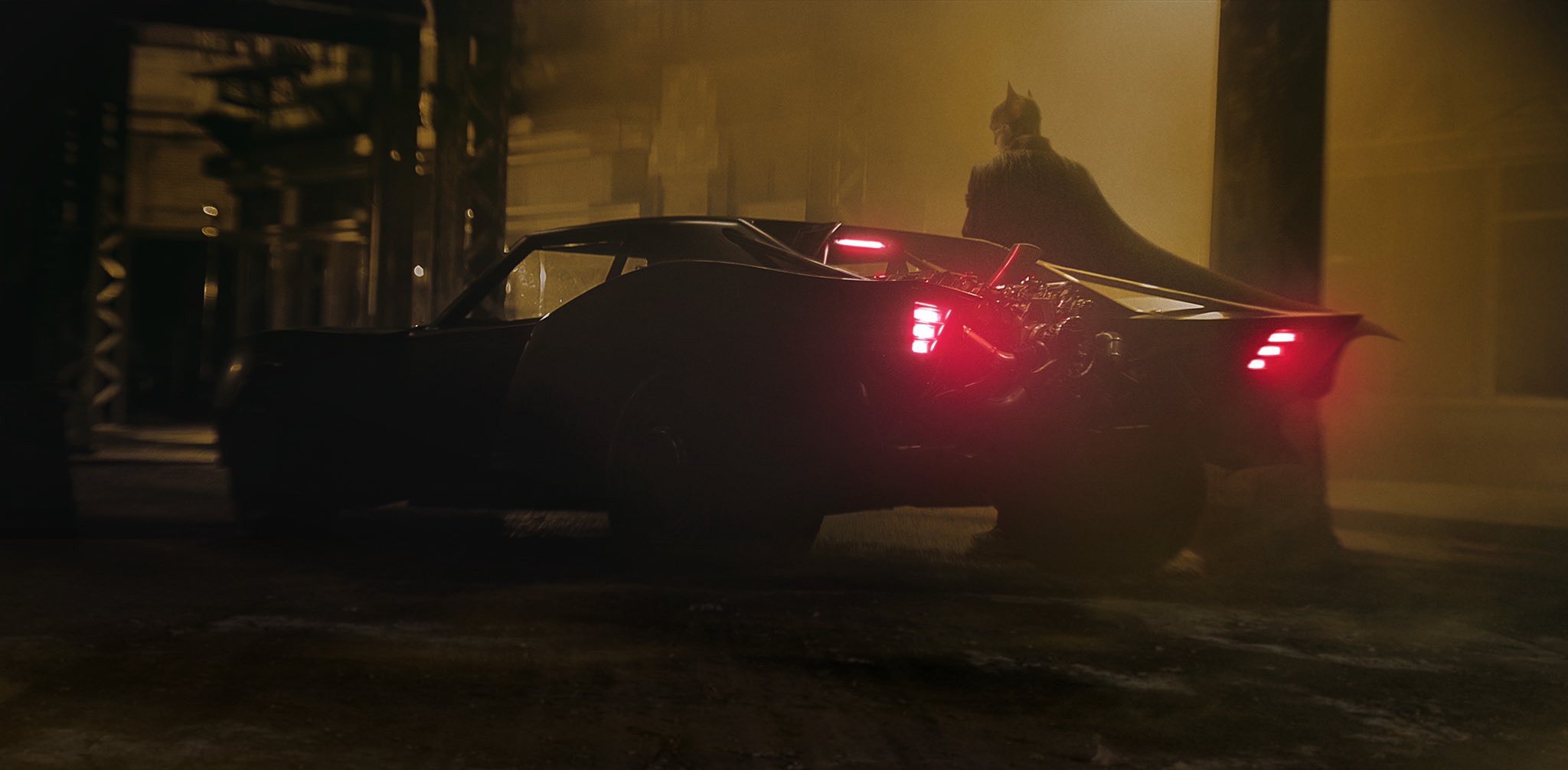 There's been news of the movie being shot in a set. Earlier, there were plans of shooting the movie on venues across London, but the coronavirus has made it a tedious task. A green screen can sometimes make the movie look obnoxious and unrealistic. And DC demands a dark vibe that only Snyder's DC movies have been able to capture with a green screen. Let's hope they use the new digital screening techniques used the new Mandolorian series and the 2013 sci-fi thriller Oblivion. It certainly proves to be better-looking than a conventional green screen in almost every way.
With Zack Snyder's new and improved Justice League and now this Batman series, DCEU is growing powerful and is starting to pose a real threat to the MCU. Parallelly HBO Max is also toughening itself up for the streaming wars. Disney+'s plans to make a bunch of MCU spinoffs are not quite completed yet, and this might be the right time for HBO Max's boost to make the DCEU flourish once again.
Do you want to publish on Apple News, Google News, and more? Join our writing community, improve your writing skills, and be read by hundreds of thousands around the world!
More from Entertainment – News Landed
+ 'Peninsula' a sequel to 'Train to Busan' premiered last Thursday
+ Kanye West: 15 shocking facts about the rapper you didn't know
Popular Stories – News Landed
+ Twitter stock dips as multiple high-profile, verified accounts hacked
+ High pressure can alter heavy element chemistry, new study reveals