"Dhoni finishes off in style. A magnificent strike into the crowd!" No Indian fan can ever forget this scream by then commentator Ravi Shastri. After a long wait of 28 years, India had lifted the world cup under the captaincy of Mahendra Singh Dhoni.
Ranchi Lad makes his mark in International Cricket
Having his roots in then Bihar, now Jharkhand's Ranchi, Dhoni has traveled a long distance in his 16-year career. His coach's suggestion to play cricket instead of football could be termed as a turning point of life. No one knows what would he have achieved, had he been a footballer, but as a Cricketer, Dhoni reached new peaks that his predecessors couldn't.
Starting his career as one batsman who knows wicket-keeping, he grew up to a stage where India is still searching for a quality wicketkeeper-batsman to replace him for three years. Fun fact about his career is that during his initial stages in International cricket, he faced competition from Dinesh Karthik and Parthiv Patel, who now are competing with youngsters for the place in the side.
Demi-god for CSK fans
Fans, out of love, call him "Thalaiva," which means "head" in Tamil. CSK franchisee bought Dhoni in 2008, and there has been no looking back for him from then. His team has won 2 successive titles in 2010 and 2011. And the fan base he has in Chennai is next to nothing. The craze he has among the fans is unmatchable. They had arranged themselves a special train to travel to Pune as the matches were rescheduled to Pune from Chennai due to water scarcity.
India's most successful Captain
No captain other than MSD has achieved the feat of clinching all of the ICC trophies. Dhoni has Test No.1, ODI World Cup, T20I Worldcup, Champions Trophy under his belt. He achieved all these in the span of 6 years. While none of the other captains have all these trophies under a single name, it took just six years for Dhoni to get to the mark.
2008 – T20I WorldCup
2009 – ICC Test No.1 Ranking
2010 – IPL Trophy
2011 – ODI WorldCup, IPL Trophy, Champions League Winners
2013 – Champions Trophy
C/o Address for surprise decisions
Dhoni is often called as Captain Cool by his colleagues and commentators as he rarely expresses his emotions on-field. He stays calm on the field but is always successful in getting the best out of his team. He knows his team in and out. This is one of the biggest reasons why Dhoni rarely changes the playing XI during a series. His surprise decisions come as a heart attack for the opposition. One such decision is giving the final over to Joginder Sharma in the 2008 T20I world cup final. Asking Ishant to bowl 18th over in 2013 Champions Trophy turned out to be a memorable moment for Indian fans.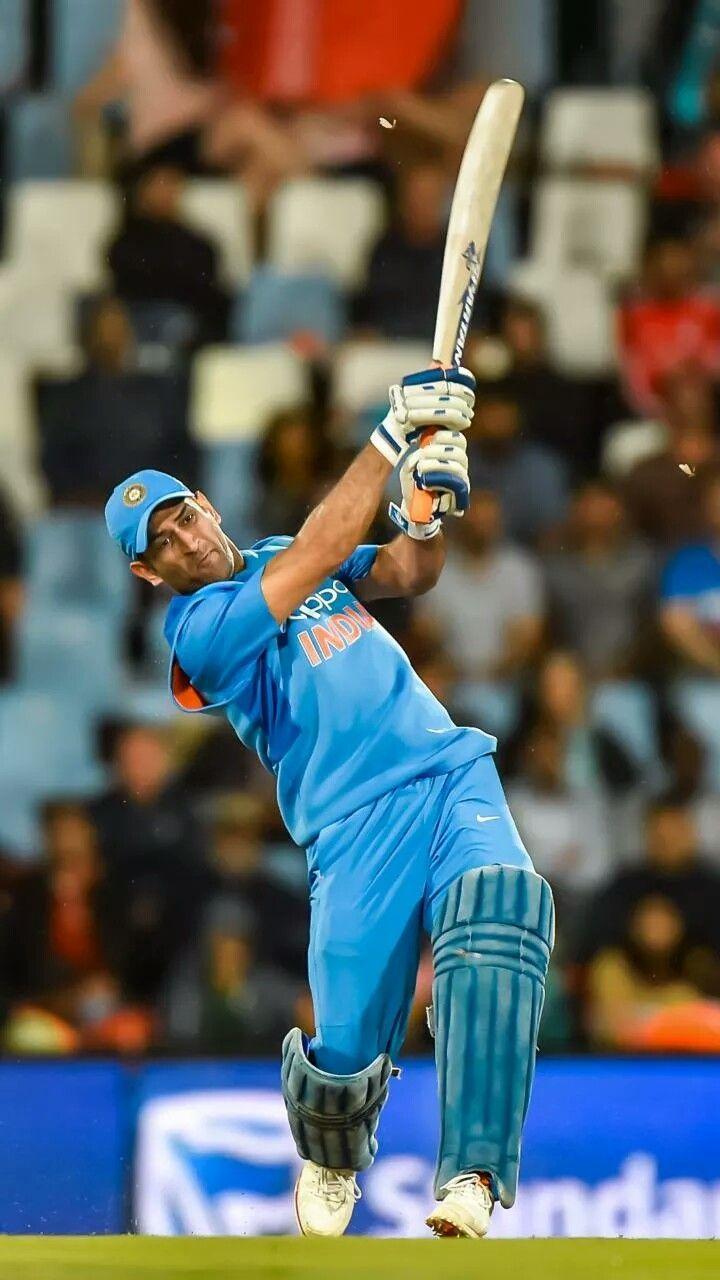 Not only as a captain, Dhoni never failed to surprise his fans with his decisions as a player. He had suddenly announced retirement to Test cricket in 2014 after he saw a mature captain in Virat Kohli. When everything was going well, Dhoni handed his captaincy reigns in LOIs to Kohli as he wanted Kohli to gain some experience before 2019 CWC. Dhoni hasn't played International Cricket since India's exit from WC Semi-Final. While fans are eager to see him back on the ground, Dhoni officially announced that he is retiring from International Cricket through his Instagram Handle.
MSD, the former captain of the Indian cricket team, has announced his retirement from international cricket. Dhoni made the confirmation through a video on Instagram, its caption reading: "Thanks. Thanks a lot for ur love and support throughout. From 1929 hrs consider me as Retired."
Do you want to publish on Apple News, Google News, and more? Join our writing community, improve your writing skills, and be read by hundreds of thousands around the world!
More from Sports – News Landed
+ FIA all set to change the F1 qualifying format with a major change
+ "Beyond the boundary, ICC Women's T20 World Cup Australia 2020" is now streaming on Netflix
Popular Stories – News Landed
+ COVID-19 rates in children are on a steady rise in the US
+ Instagram introduces identity verification policy. Who is targeted?