Cricket: Dhoni took India's 74th Independence day as his moment to announce his retirement from International Cricket. His Instagram video asked his fans and officials to consider him retired from 1949 hrs on the 15th of August. His previous international appearance was against New Zealand during the Semi-Final of World Cup 2019. Since then, rumors have circulated the social media about his retirement plans, but Dhoni decided to stay calm. And all of a sudden, he shocked his fans with a retirement announcement.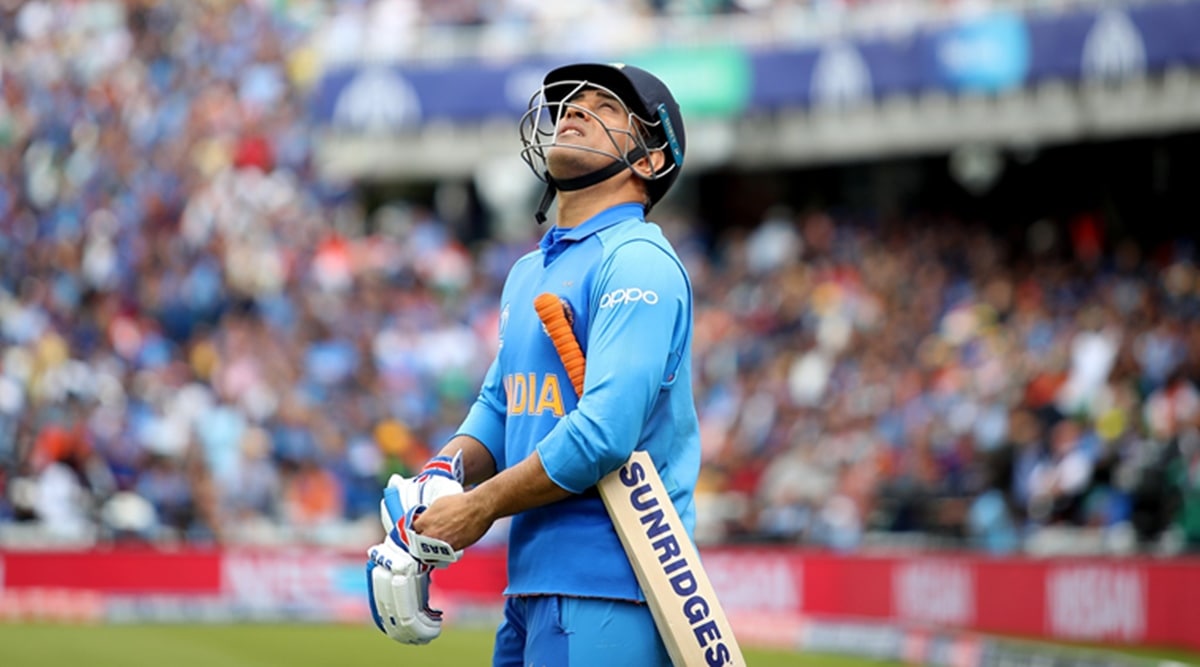 Mushtaq speaks for Dhoni
Taking his youtube channel as a platform, Pakistani Spinner Saqlain Mushtaq spoke about Dhoni's retirement and his fans' reaction to the announcement. He said that he always tries to be positive and spread positivity, but he had to say this for some reason. He also said that even Dhoni would have dreamt of a better sendoff than what he got now. He quoted that millions of Mahii's fans would have loved to see him in the blue jersey for one last time before he hung his boots. He added, "I think BCCI couldn't treat him in a proper way. This is a kind of defeat of BCCI. May God bless him in his future endeavors and whatever decisions he makes, but there is one regret that I have. I think Dhoni's every fan will have the same regret. It would've been great to see him retire after playing in the India kit for one last time." Saqlain ended the video by saying, "MS Dhoni, you are a gem of a person and real hero, proud of you."
Read Also: Warriors control the NBA draft in spite of finishing second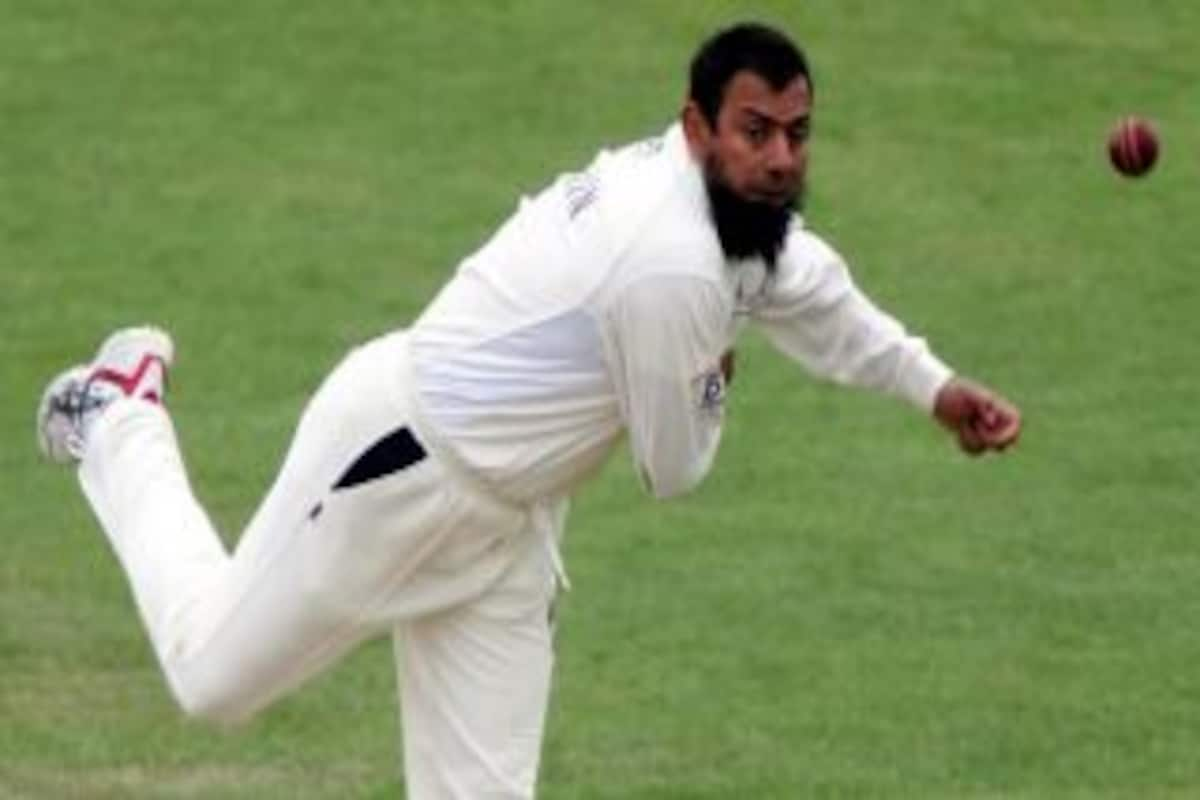 Farewell match for Indian legends? – Irfan Pathan
Irfan Pathan, a huge fan of Dhoni, is very much disappointed for not having a farewell match for MSD. He also pointed out that few Indian cricketers who proved to be match-winners over their career didn't get a chance to bid goodbye with a farewell match. Irfan has made out a playing XI with those players who haven't had a farewell match and requested BCCI to organize a match with current Indian XI and retired XI. Although the idea is something more than just fascinating, it would be interesting to see if this wish of the left arm pacer comes true. He wanted this to be a charity cum farewell match so that it has a social cause as well.
Irfan Pathan's XI: Gautam Gambhir, Virender Sehwag, Rahul Dravid, Yuvraj Singh, MS Dhoni, VVS Laxman, Suresh Raina, Irfan Pathan, Ajit Agarkar, Zaheer Khan, Pragyan Ojha
Do you want to publish on Apple News, Google News, and more? Join our writing community, improve your writing skills, and be read by hundreds of thousands around the world!
More from Sports – News Landed
+ Warriors control the NBA draft in spite of finishing second
+ Premier League fixture 20-21. Opening weekend, derbies, and key matches
Popular Stories – News Landed
+ Apple apologizes to WordPress, agrees to allow the WordPress app on the App Store without In-App Purchases after an update
+ Eggers' new Viking epic 'Northman' sets revealed