Pune: As a part of 3 match ODI series to be played between India and England, India faced England today at Pune. As it has been a tradition of the series, England's captain won the toss again and invited India to bat first, considering the dew factor. India posted 317 runs on the board, while England managed only 251 runs before getting all-out. India won the match by 66 runs and went 1-0 up in the series.
Dhawan, KL, Krunal step up for India
After being invited to bat first for the nth time in this leg, seasoned opening pair Rohit-Shikhar started off the innings in a cautious manner as England bowlers didn't provide them with an opportunity to free their arms. Openers saw off the power play and stitched a 50 run stand. Unfortunately, at a stage where Rohit would unleash his beast form, he got out to a nothing ball from Stokes as he edged it to the keeper.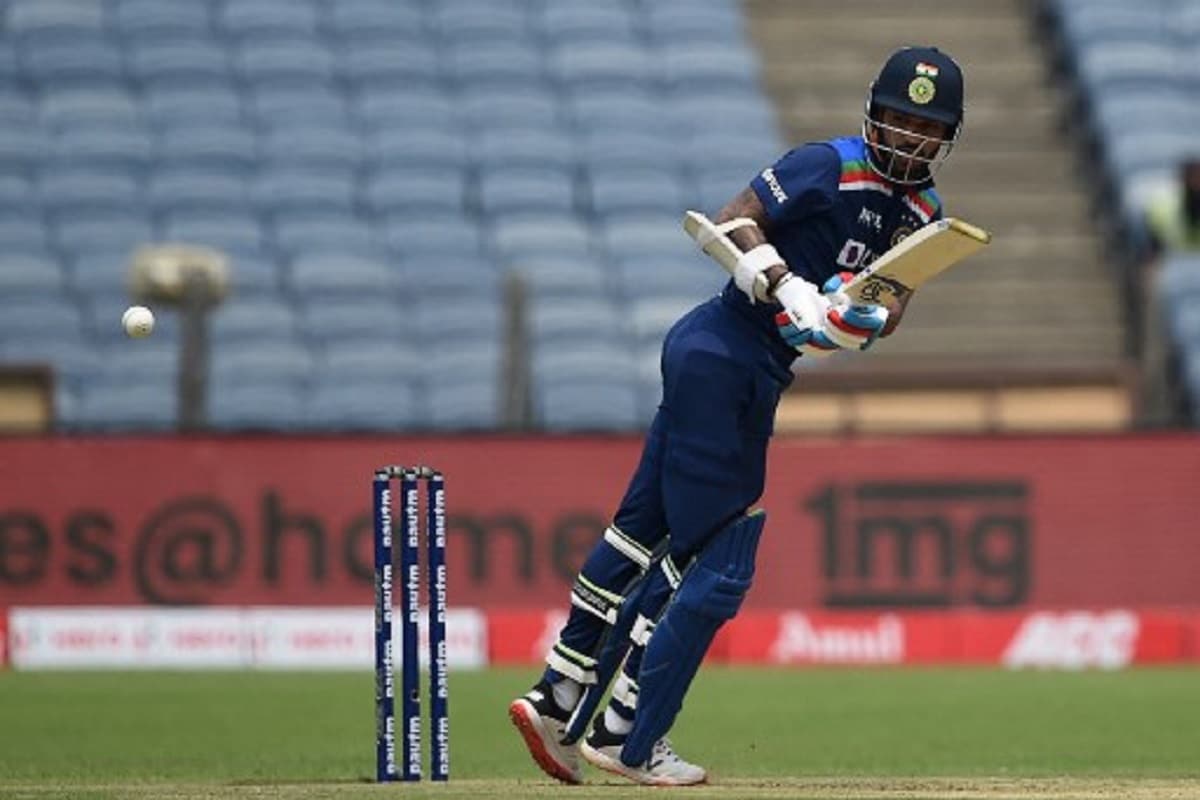 Dhawan-Kohli nullified the effect of Rohit's dismissal by rotating strike. They didn't allow England bowlers to take advantage. The pair complemented each other very well and had put up a 100 run stand. But England tried to get into the match as Kohli has hit a ball straight to the deep mid-wicket after completing his half-century. 2 overs later, Iyer was dismissed by Wood. Three overs more and Dhawan fell short of his well-deserved century as he mistimed a pull shot straight to Morgan on 98. He left the crease with a smile on his face.
Hardik, too departed cheaply. Just when things were slipping out of India's hand, debutant Krunal and out-of-form Rahul took the responsibility and exploited the English bowling attack in the last ten overs as the pair amassed 110+ runs from those overs. In the process, both the batsmen reached their respective half-century mark. Krunal got to 50 in 26 balls, which happened to be the fastest half-century for a debutant across the world.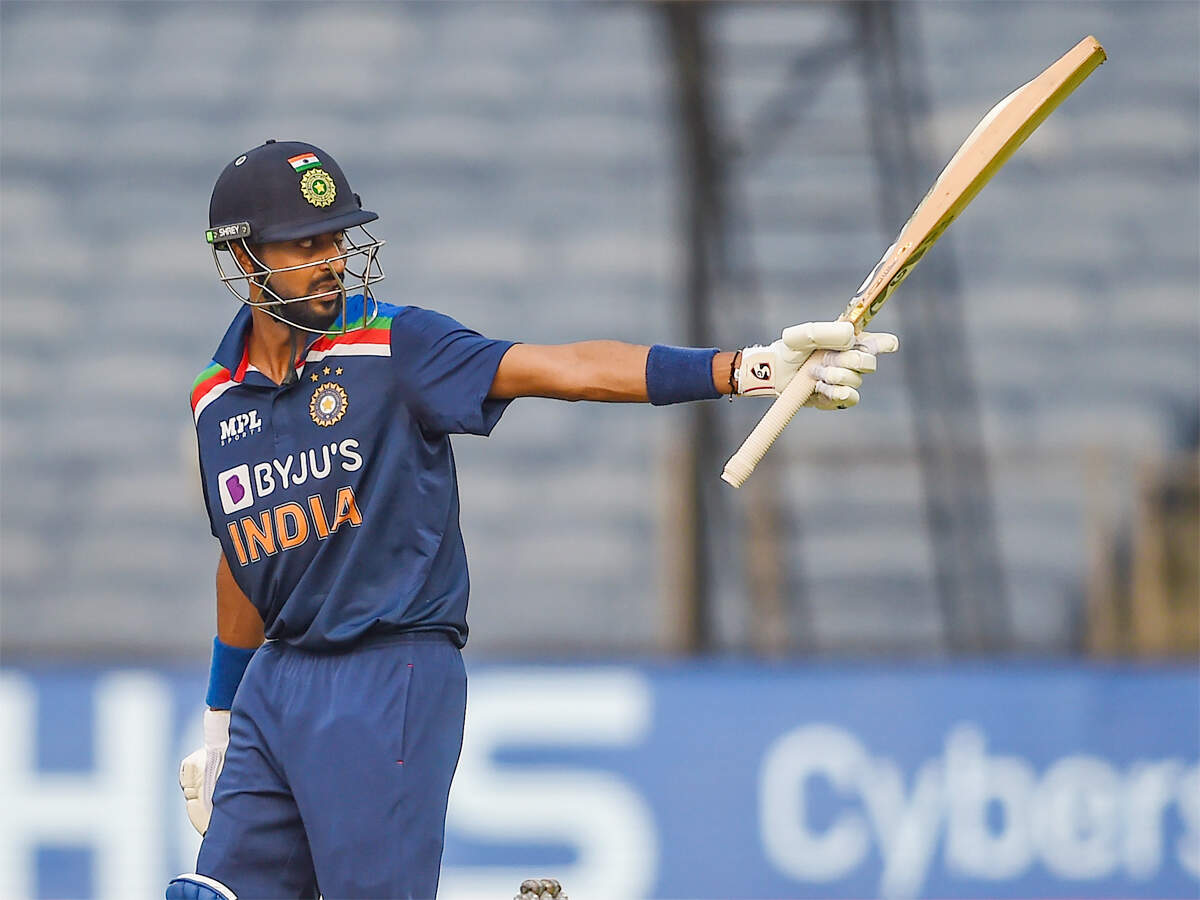 Rashid picked two wickets, while Wood, Sam, and Tom shared wicket-a-piece.
Debutant Prasidh roars with a 4-fer
Chasing mammoth 317, England needed a good start, and Bairstow-Roy didn't disappoint their fans. They took off with flying colors as Bairstow tonked sixes at will. Roy, too batted at a brisk rate as England raced off to 89/0 in the first ten overs. Roy-Baristow pair amassed 135 runs in 14 overs before Prasidh got rid of Roy. India handed England a double strike as they dismissed Stokes for just one run.
Morgan looked good at the middle, but Thakur managed to get his edge with a short ball as he departed after scoring 22 runs. The match was hanging in the balance. 2 more wickets, and it was India's, or an extensive partnership would turn tides in England's favor. Thakur gave India an advantage by trapping Buttler in front of the stumps.
Bhuvi saw off Billings in 33rd over. Moeen's dismissal in the 38th over drew curtains to England's hopes of winning the match. From there, it was a mere formality. English tailenders failed to fight back, and India bundled England inside 43 overs. England could score only 251 runs.
Bhuvi was economical with the ball as he conceded at 3.3 rpo and picked 2 crucial wickets. Prasidh had 4, while Thakur had 3 under his belt. The other debutant Krunal picked Sam Curran.
Shikhar Dhawan was awarded Man of the Match for his 98.
Do you want to publish on Apple News, Google News, and more? Join our writing community, improve your writing skills, and be read by hundreds of thousands around the world!
Latest Stories – News Landed
+ Europe restarts use of AstraZeneca vaccine
+ Amidst protest, Turkey pulls out from the Istanbul convention